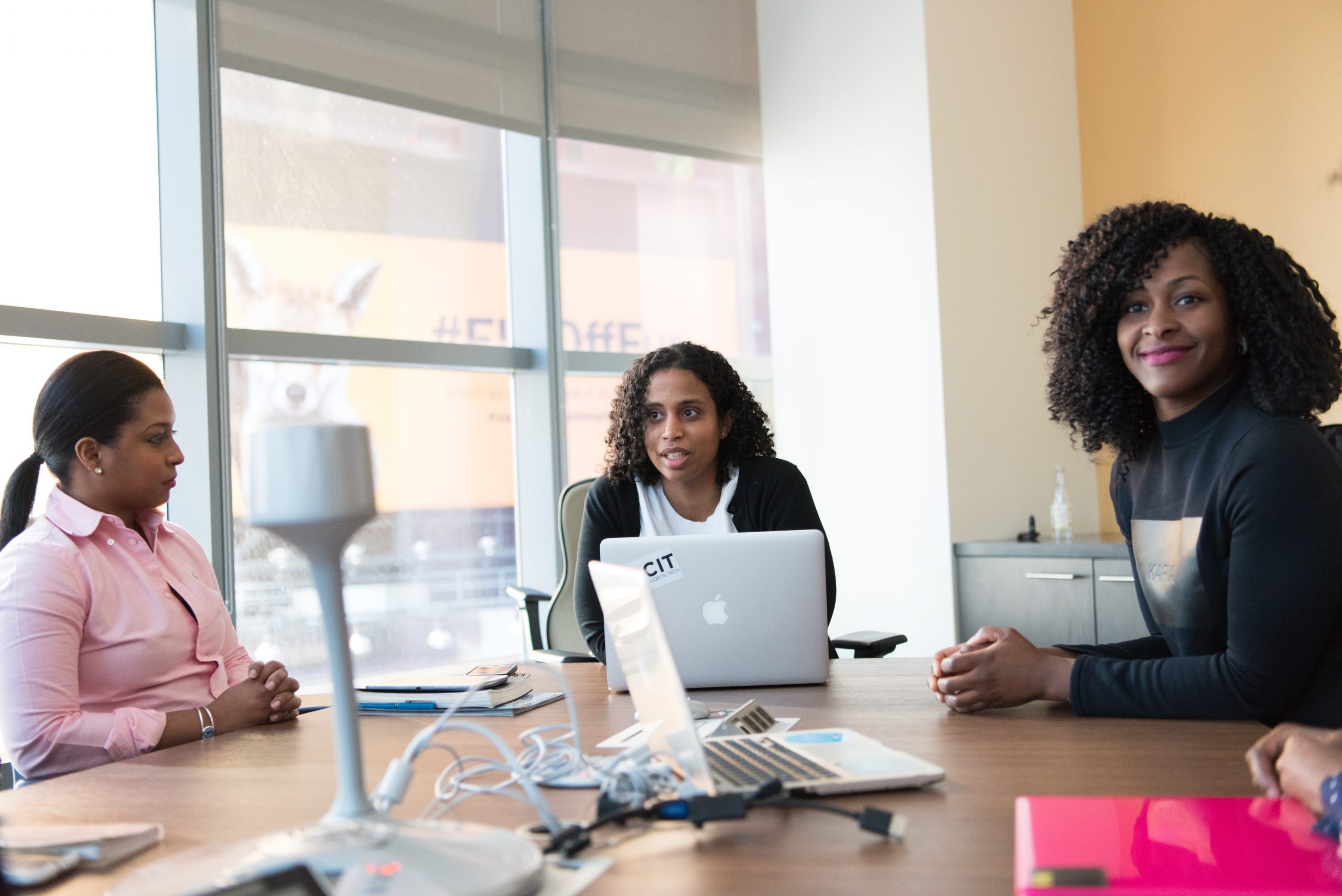 Are you an Entrepreneur looking for investment?
ZBAN exists to make a difference as a key connector of private (and public) capital and support to the array of ideas, initiatives and innovations crafted in the minds of gifted entrepreneurs that need not just capital, but the guidance and expertise of individuals prepared to spend time, and risk some of their net worth to support the growth of these businesses. ​
We welcome all entrepreneurs looking for early-stage investment.